Regular price
Sale price
$2.00 USD
Unit price
per
Sale
Sold out
Creative Cutters Square Cookie Cutter. Updated file design, now easier to clean and with more cutter options.
Kreative Cutters unique cookie cutters are 3d printed with food grade PLA plastic filament. Our one-of-a-kind custom cookie cutters are durable and comfortable to use. Each design comes in standard sizes however we can make cutters in other sizes if needed. If you need a custom cookie cutter or specific size let us know, we would be happy to assist you.
Cookie Cutter Measurements are from the largest diameter of the cutter. Please reference the attached diagram for reference or message us, for more information prior to ordering.
Size Options: With x Height
Single Cutters:
.5in Single cutter
1in Single cutter
1.5in Single cutter
2in Single cutter
2.5in Single cutter
3in Single cutter
3.5in Single cutter
4in Single cutter
4.5in Single cutter
5in Single cutter
Multi Cutters:
1in x 6 Square multi cutter
1in x 36 Square multi cutter
1.5in x 6 Square multi cutter
1.5in x 25 Square multi cutter
2in x 6 Square multi cutter
2in x 16 Square multi cutter
2.5in x 6 Square multi cutter
2.5in x 9 Square multi cutter
3in x 6 Square multi cutter
Measurements are approximate for reference purposes.

Note:
We do not recommend washing our plastic cookie cutters in the dishwasher as the heat may damage the cutter, hand wash only in lukewarm soapy water.
Share
View full details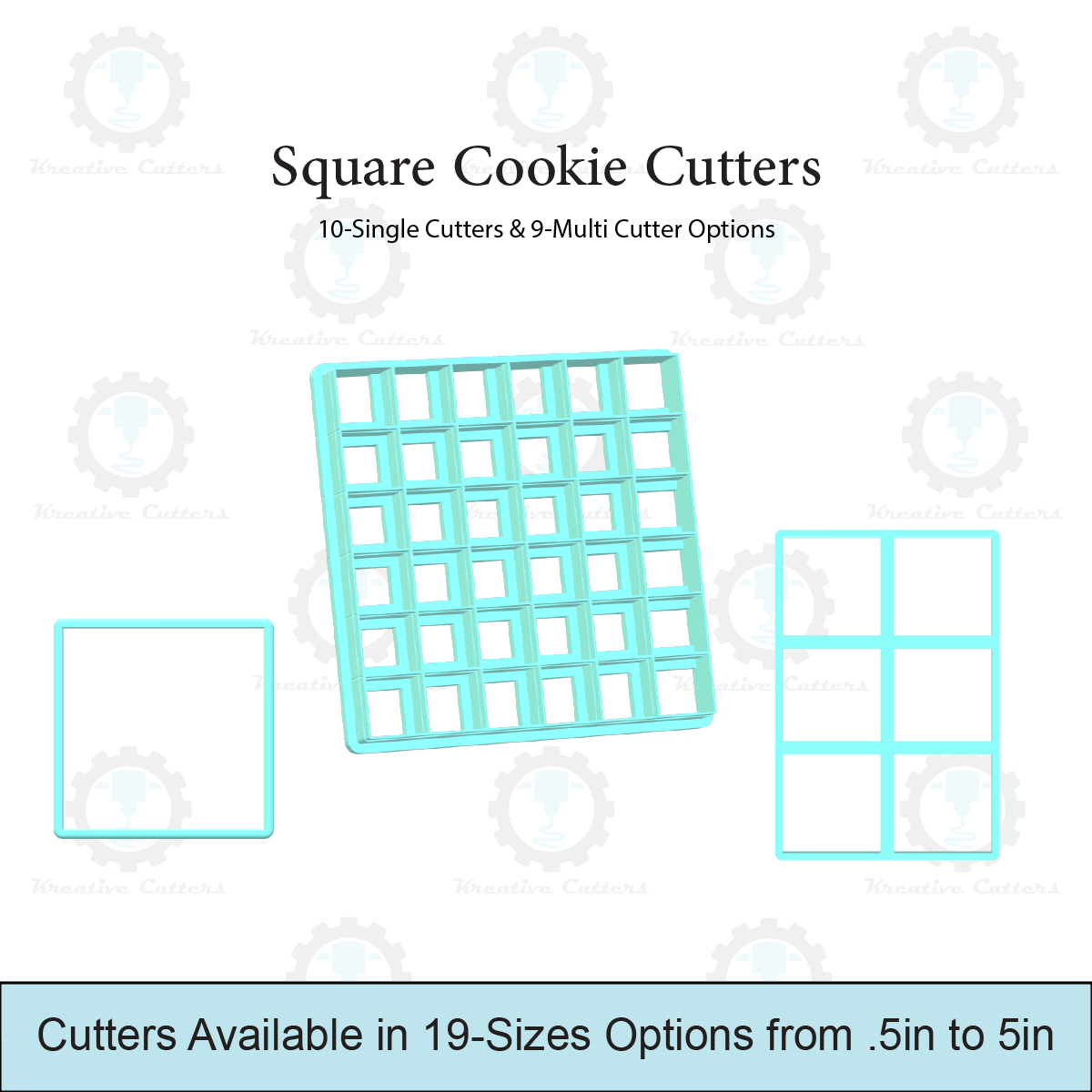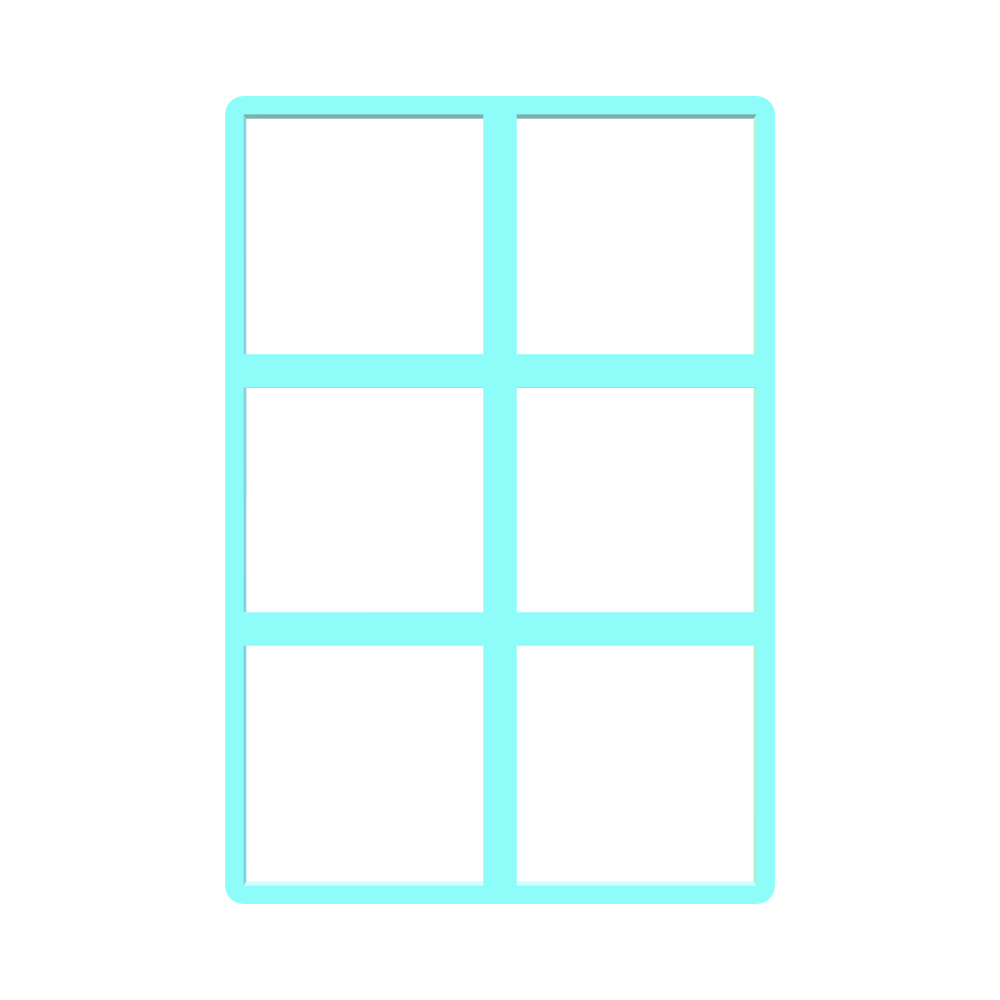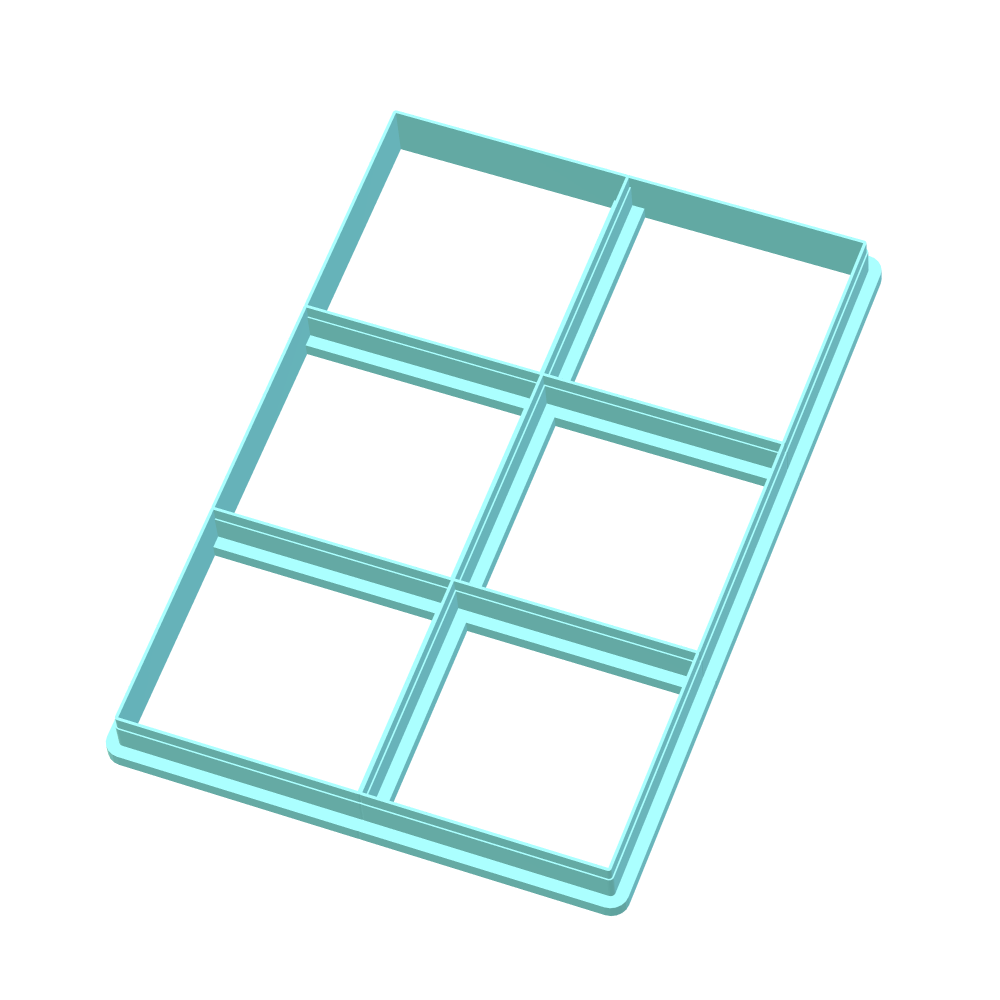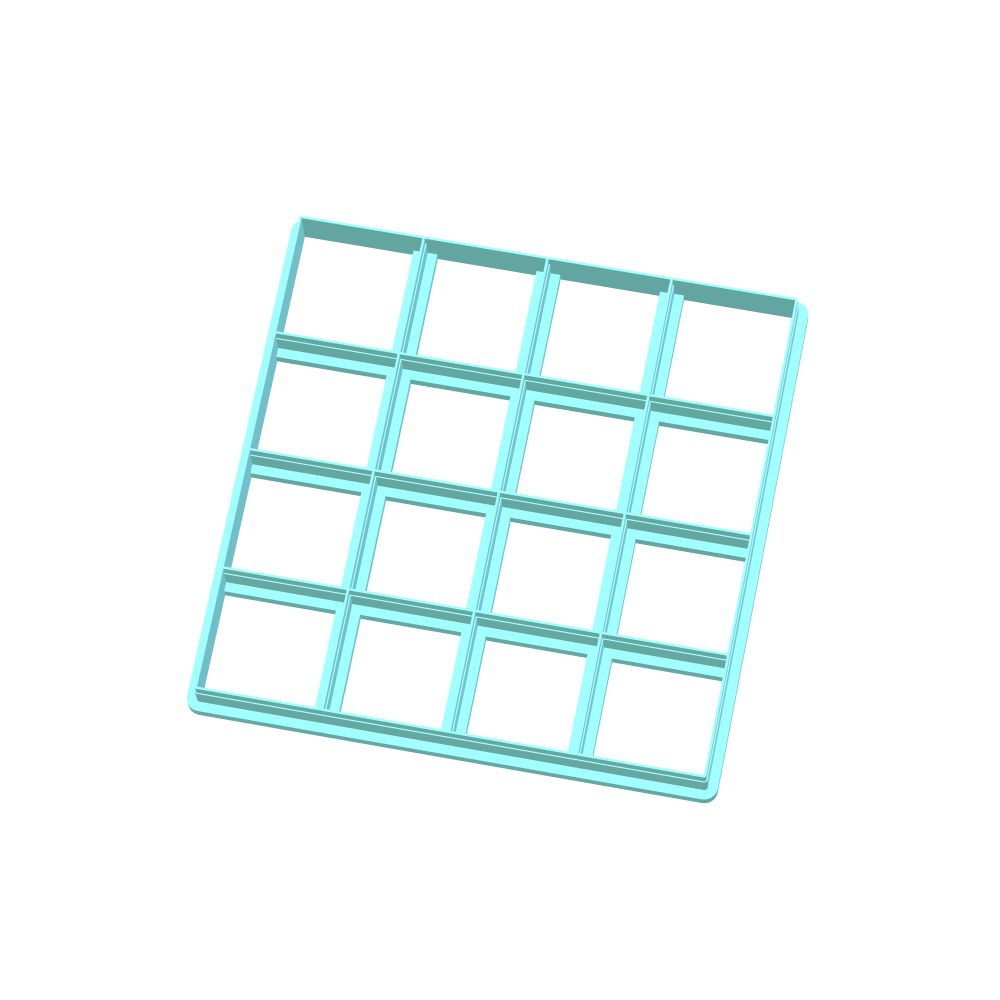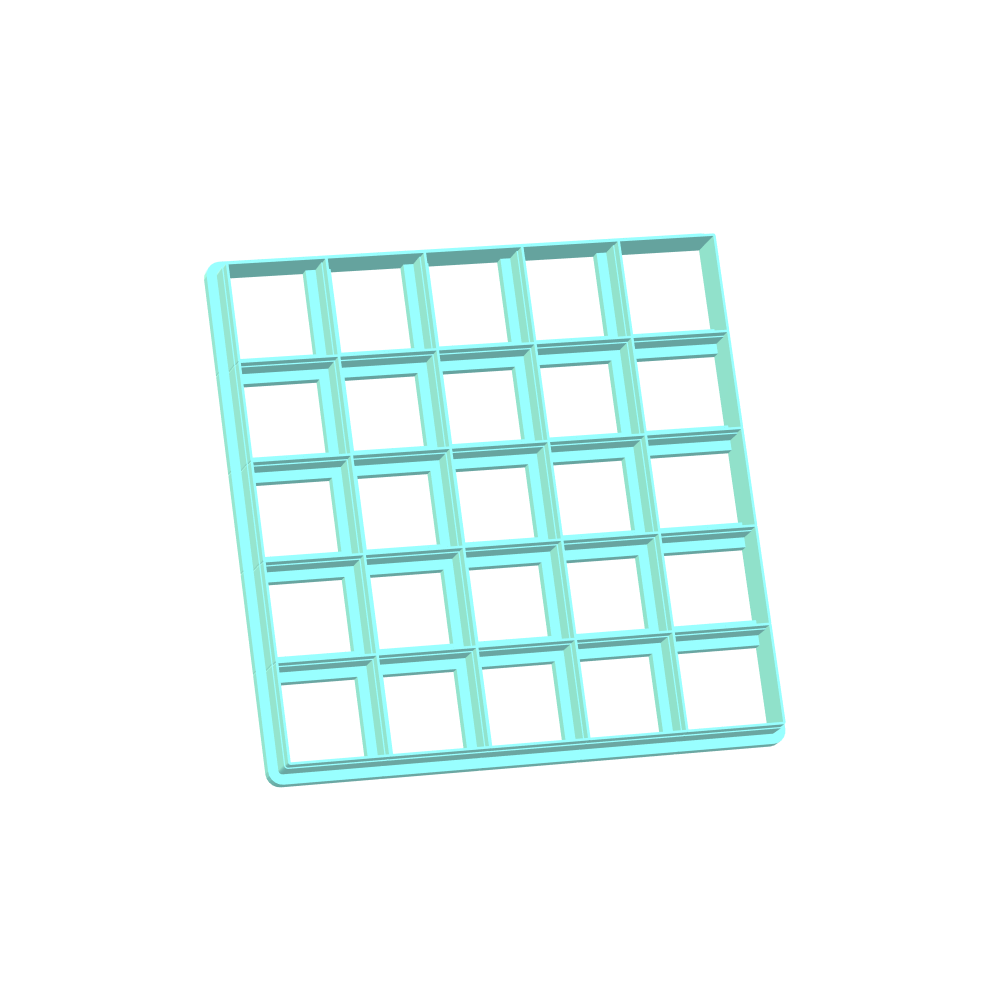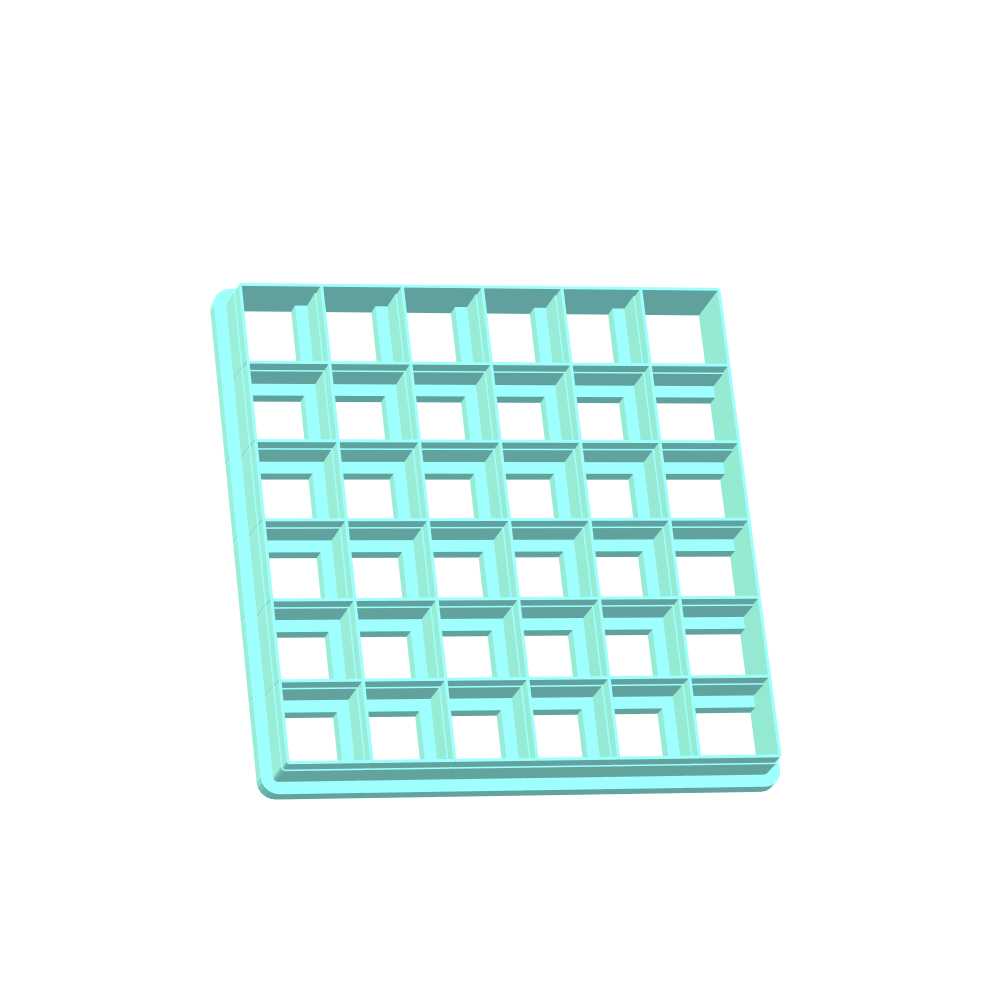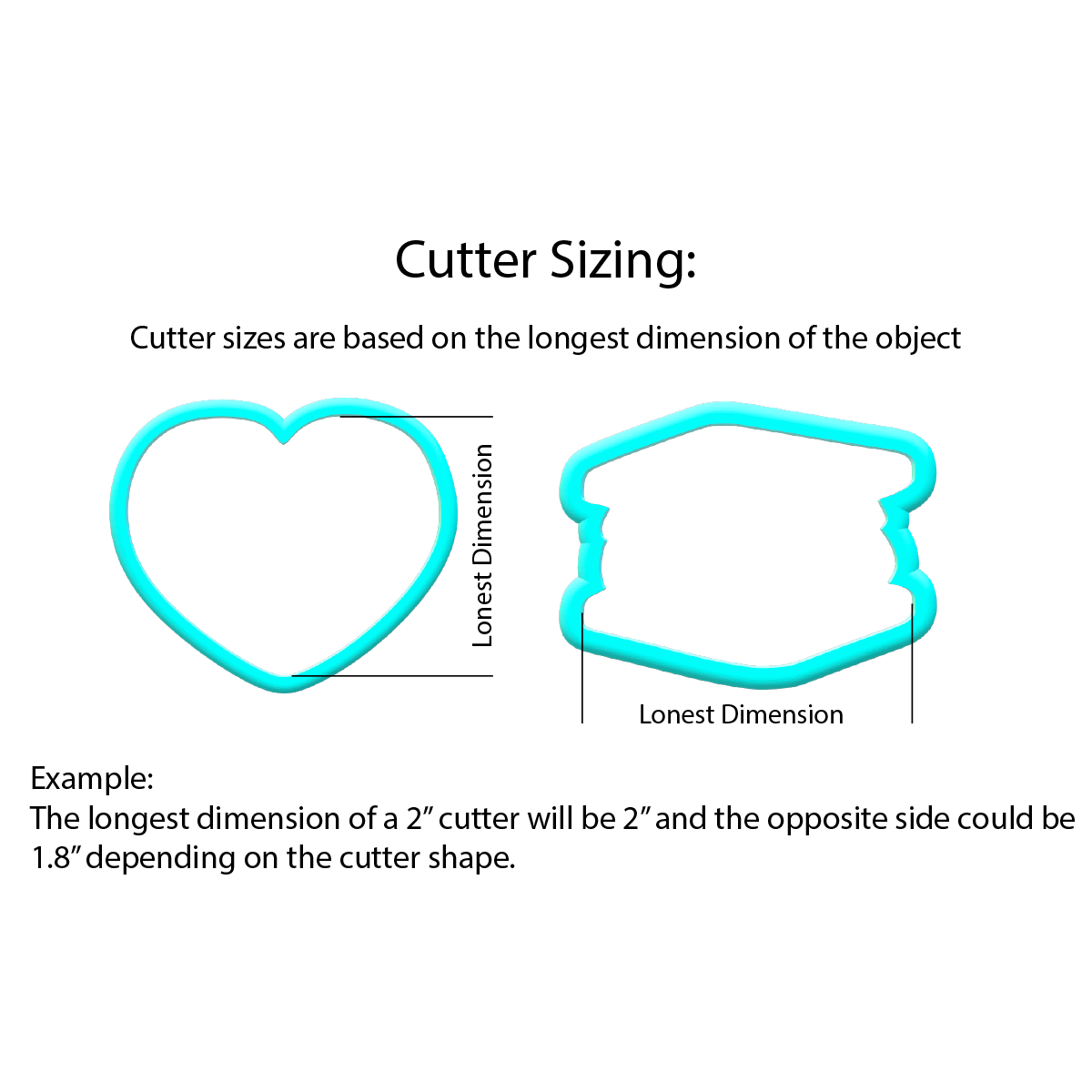 Brilliant
My wife loved these so much she bought them for her sister who also does cookies. The cutter is sturdy. Well done.
3" multi cutter square
I got the 3" square multi cutter and the round 2.5". Commenting on the square cutter, I like being able to cut out several cookies at one time. I think I would have designed the square's edge to touch each other in the middle so there would not be a gap between them where dough gets stuck. It's pretty narrow making it hard to get the dough out of there. This cutter makes a nice sized cookie. I'm glad I got it.